THE BEST SOURCE FOR
ONLINE REPUTATION EXPERTS
An experienced reputation expert can can highlight your positive results
enhancing your brand's online reputation.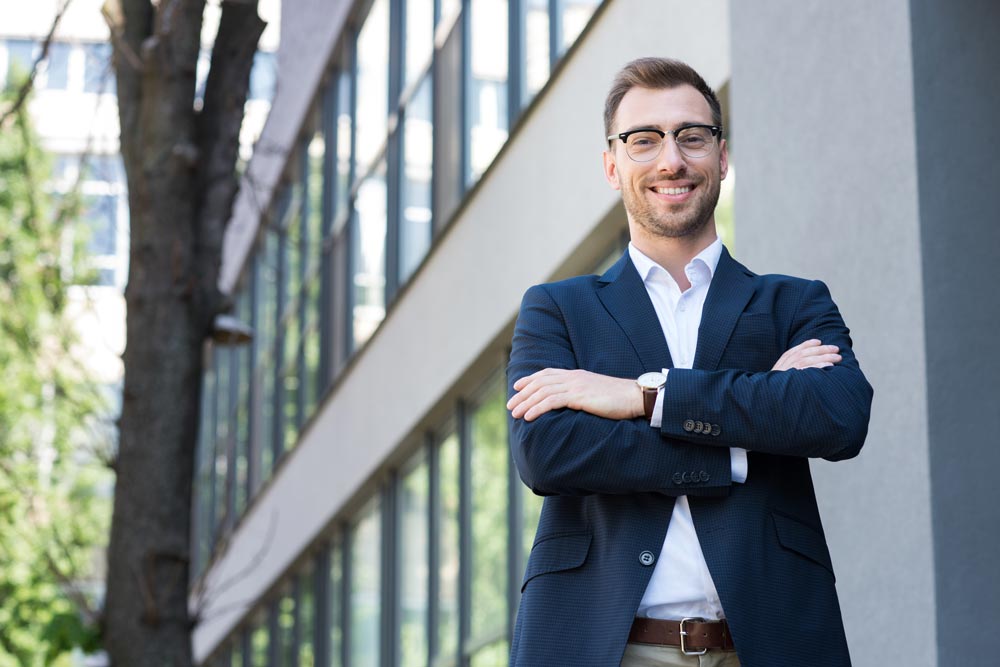 Modern consumers have an unprecedented amount of research tools at their disposal at any given time to make smarter purchasing decisions. If customers are unsure about a product, brand, or service, they can pull out a smartphone or any other internet-capable device to quickly research the item in question, pulling up reviews and news about the brand in seconds. Your online reputation expert can make sure that the best information comes up first in searches for your brand.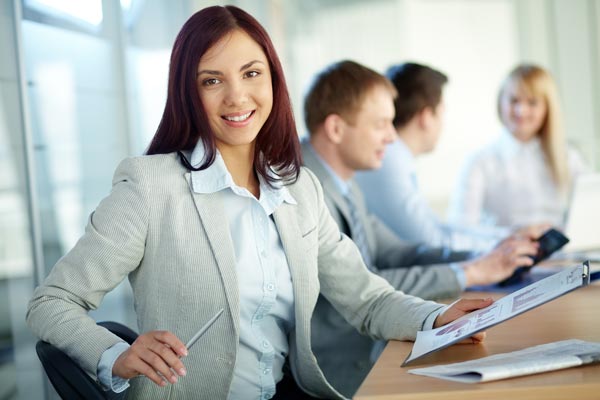 That speed means one thing for companies – businesses need to protect their online reputations. The cursory research a customer does before making a purchase can make or break the decision based on what they see. An experienced reputation expert can help businesses manage their online reputation more effectively to provide better customer experiences and attract new business.
Why Work With a Reputation Expert?
Experienced online reputation management professionals use a variety of tools to help clients improve their digital reputations. Modern businesses have countless issues to address on any given day, and managing online reputation is a detailed, complex, and time-consuming process. Reputation experts use search engine optimization (SEO) tools, content marketing, and various other methods to help their clients manage their online reputations without disrupting their business operations.
Managed online reputation services from a reputation expert can help businesses track their online presence, locating poor customer reviews, complaints on social media, and other online posts that may influence customers' purchasing decisions with the company. A reputation expert essentially works to ensure the most positive information about a business is the easiest to find.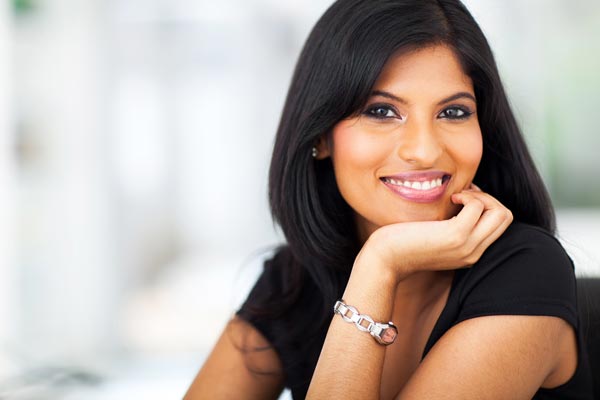 Types of Reputation Management Techniques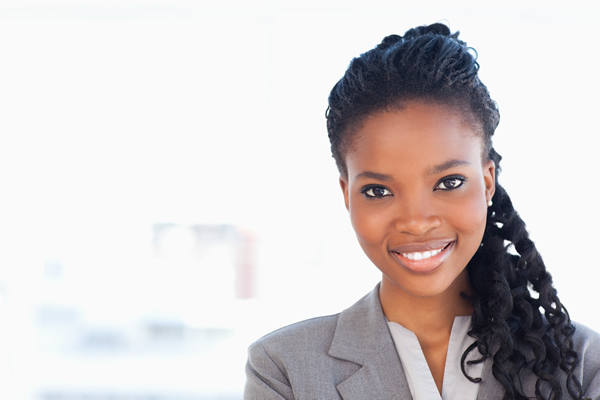 Google search is an incredibly important part of the modern commercial landscape. Customers will start typing in a brand or product name, and Google provides a list of auto-complete suggestions. These can heavily influence many shoppers as they naturally assume the highest-listed auto-complete suggestions are the most accurate. If lots of negative mentions of a business persist across the internet, this negative information will significantly influence those using Google search to investigate a business.
Reputation experts generally start with testing to see what an average internet user might discover when using Google to research a business. Once the reputation expert identifies potential vulnerabilities to a client business's reputation, managing the client's professional reputation involves a mix of boosting the visibility of positive content related to the client while diminishing the appearance of negative content or, in some cases, removing the negative content altogether where possible.
Reputation Expert Services
Working with a reputation expert can help a company's leadership remain focused on driving their business forward. Experienced reputation experts can provide many different online reputation management services, including: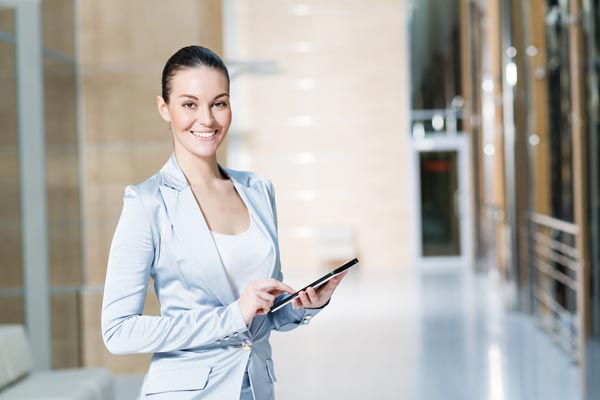 A reputation expert can help a company keep track of its online reputation and address customer service issues before they become negative news about the company. Online reputation management is a complex process. An experienced reputation expert can help a business rebuild a damaged reputation or start cultivating a strong one with online reputation management services.